Sun 11a-3p | Mon-Sat 11a-8p
We are a casual fine-dining eatery serving American comfort coastal fare and daily Chef's Specials alongside cocktails, wines & local beers. Enjoy golf course views, occasional live music, and amazing customer service from Team Cove.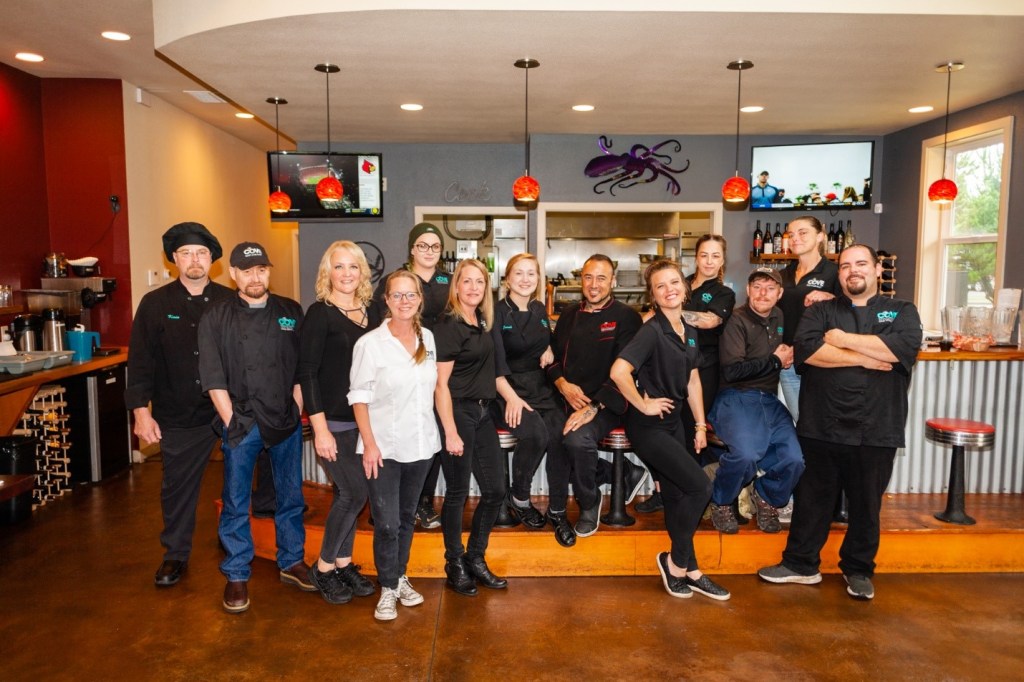 Our amazing culinary team, lead by Executive Chef Indus Johnston, regularly participate in local culinary competitions.
Come sample our award-winning clam chowder, smoked brisket, and tiramisu espresso infused cheesecake. Check out our updated menu, too.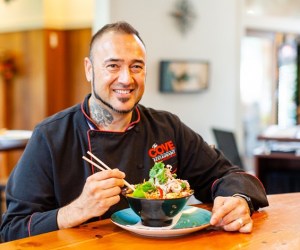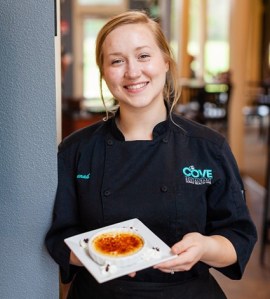 We compete in Iron Chef goes Coastal again this November at the Seaside Convention Center in Seaside, OR.
What's New?
By listening to customers through conversation, reviews and comment cards, The Cove Restaurant is now serving brunch on weekends.
We've added breakfast service on weekends, starting at 9am
We now deliver from Chinook to Surfside, through GrubHub and our Online Menu (subject to driver availability)
We offer onsite and offsite catering including beer, wine, and spirits
You can reserve a private dining / meeting space for parties up to 16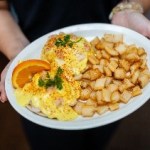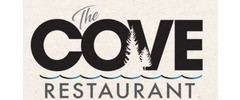 We hope to see you soon at The Cove Restaurant!